Collage art exhibited at Saatchi Gallery and the Royal Academy of Arts.

Why the Long Face? Exhibited at The Royal Academy of Arts.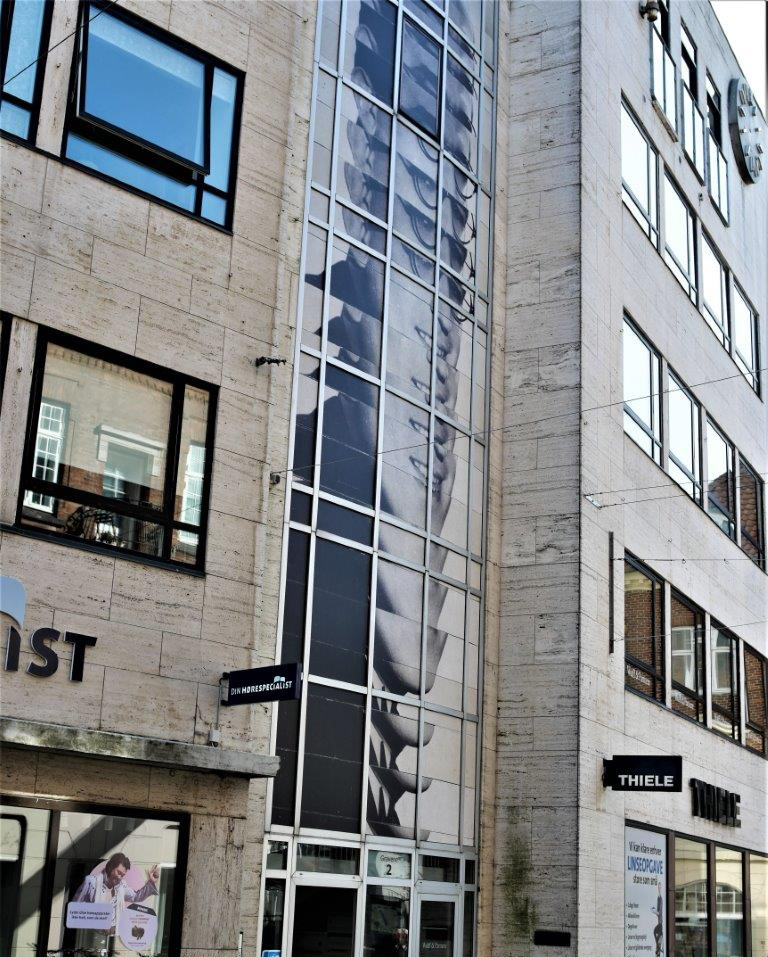 Why the Very Long Face? An eleven-metre high window installation made for the LESS Festival that took place in 2020.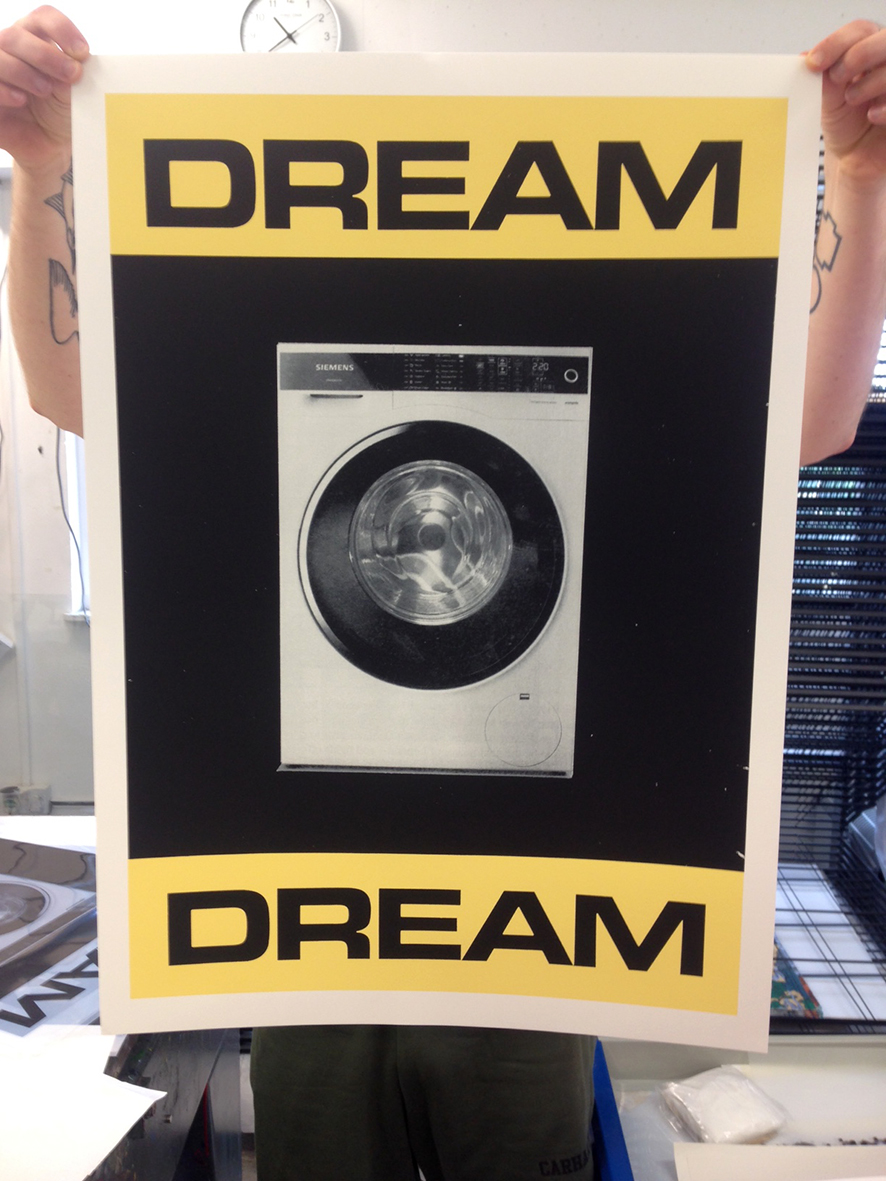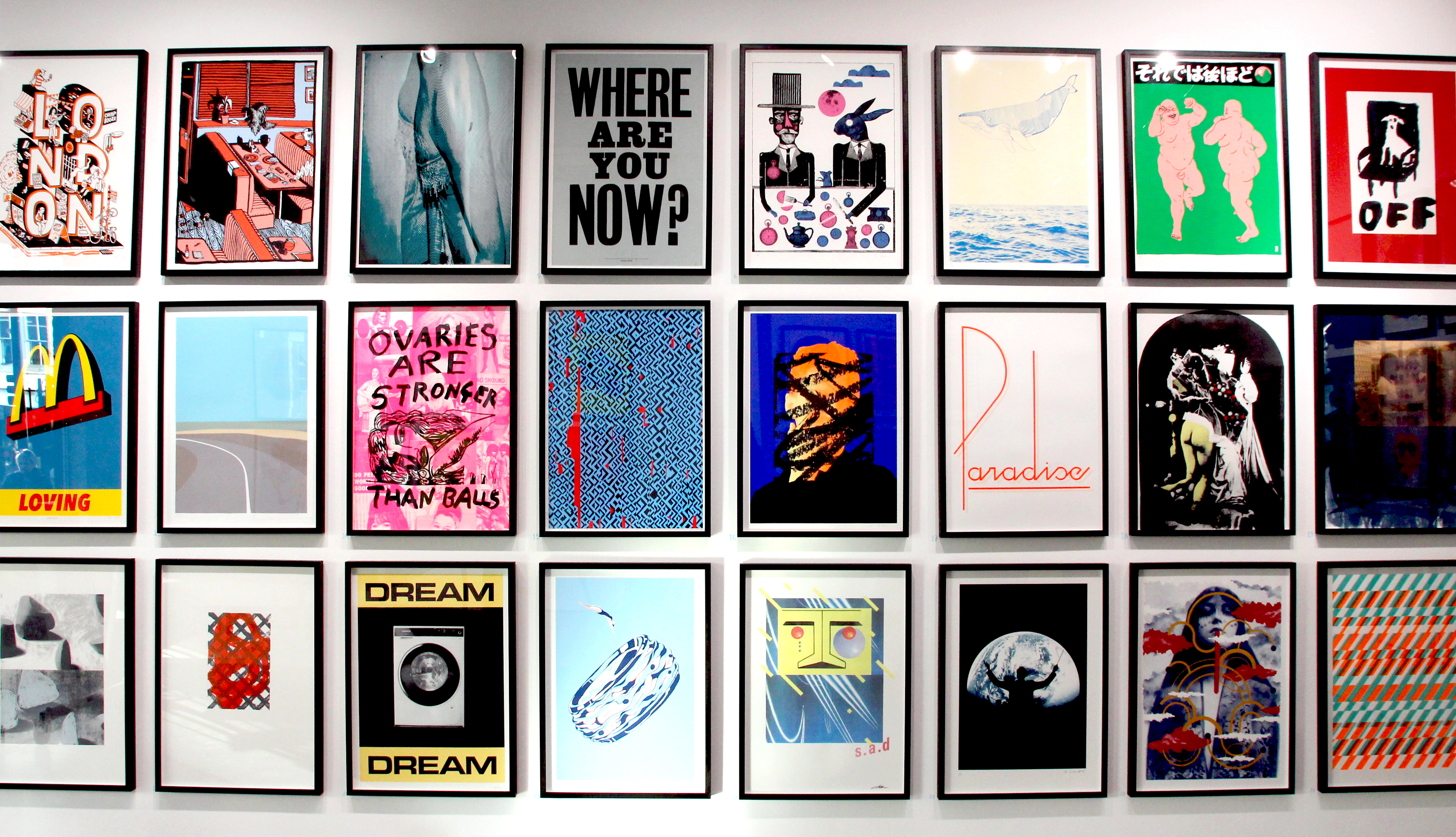 DREAM, a silkscreen print made from an original paper collage, exhibited at the Saatchi Gallery.
What Else Is There To Say? is a 48-page publication documenting a collaboraton with the American artist, Nil Ultra. We send each other found images in the mail then put together collages using only the materials exchanged.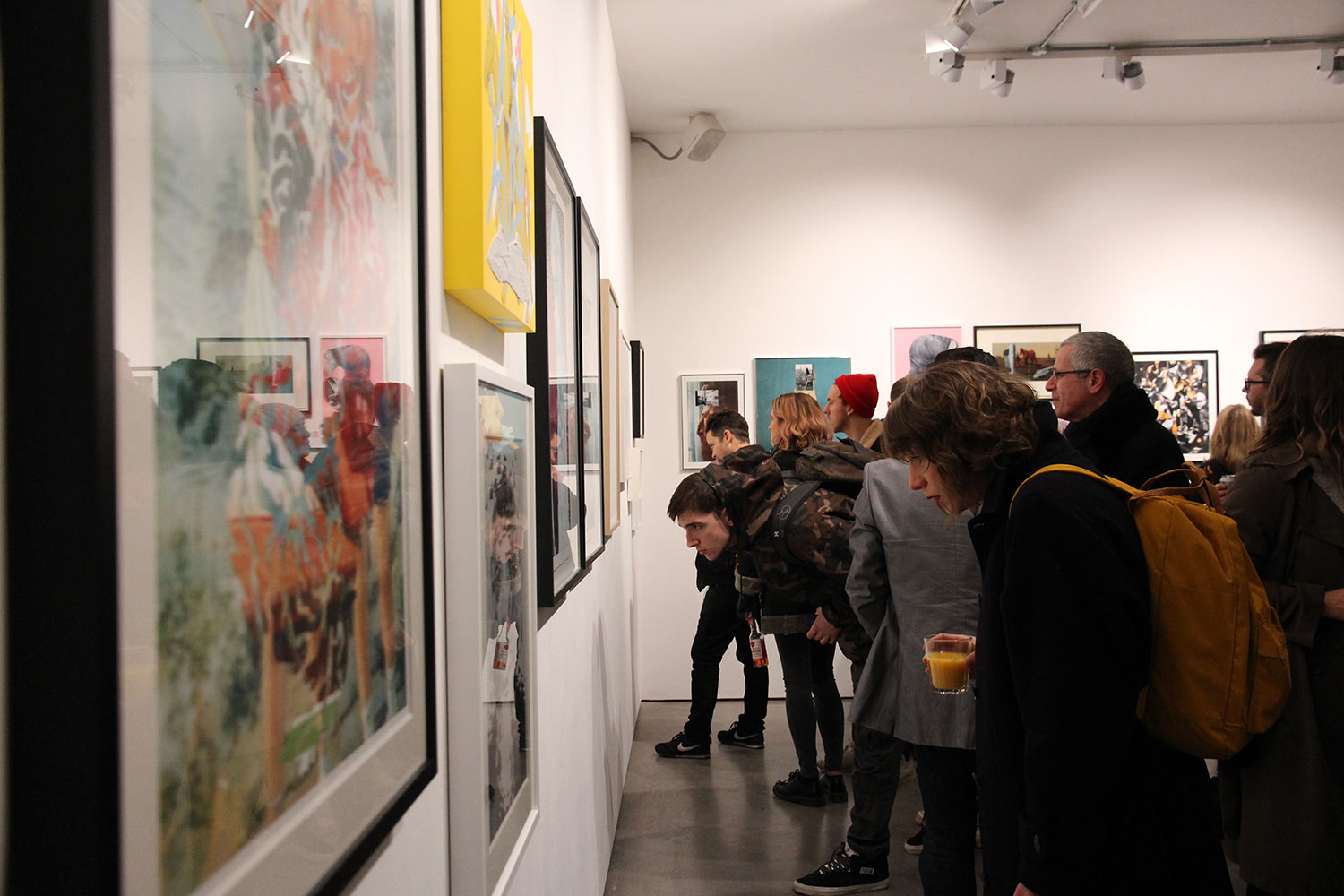 A 10-page spread of work featured in the The Age of Collage (Contemporary Collage in Modern Art), published by Gestalten and released in October 2020.