James makes collages that have been exhibited in the Saatchi Gallery and the Royal Academy of Arts.

Why the Long Face?, exhibited at The Royal Academy of Arts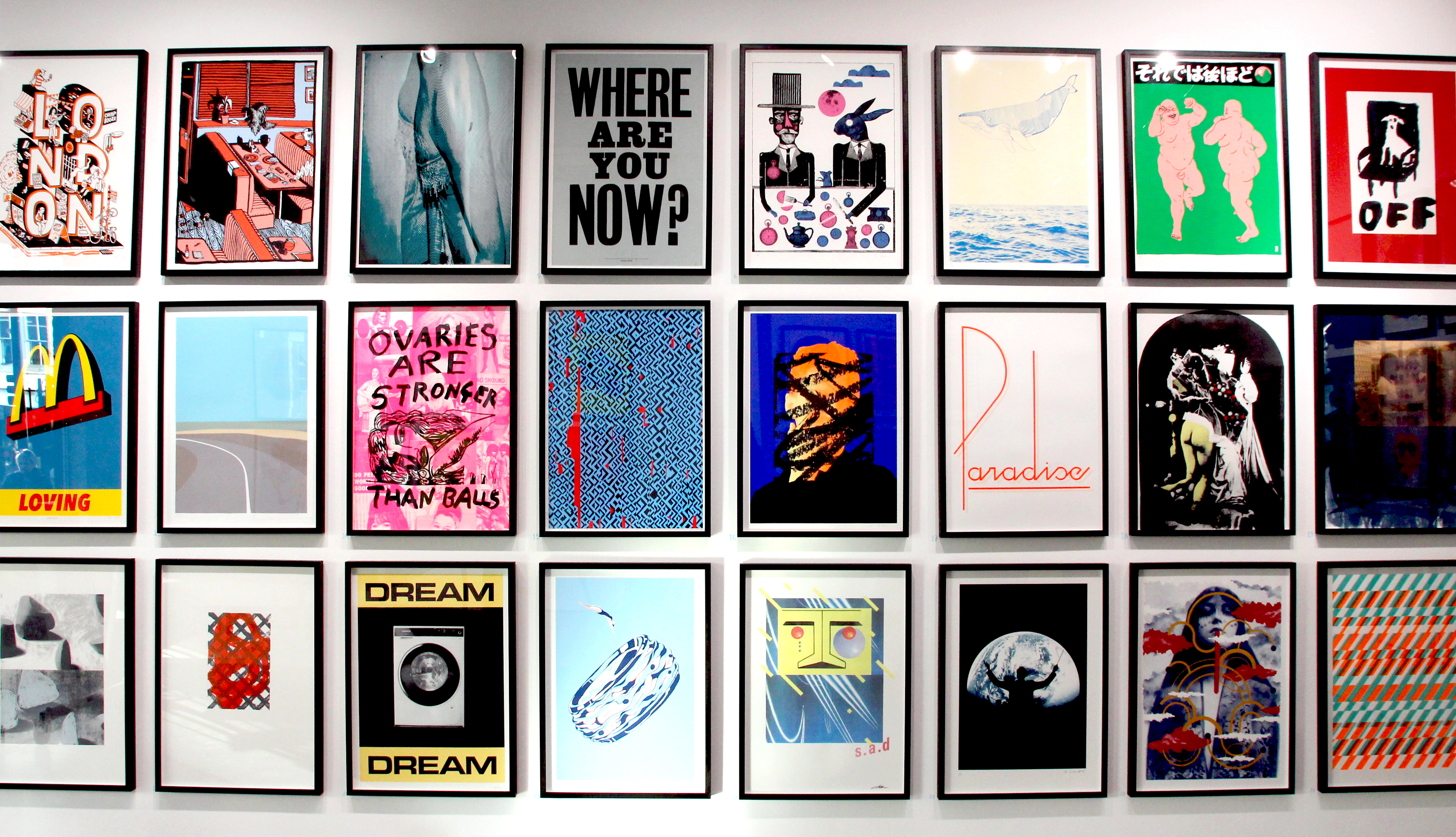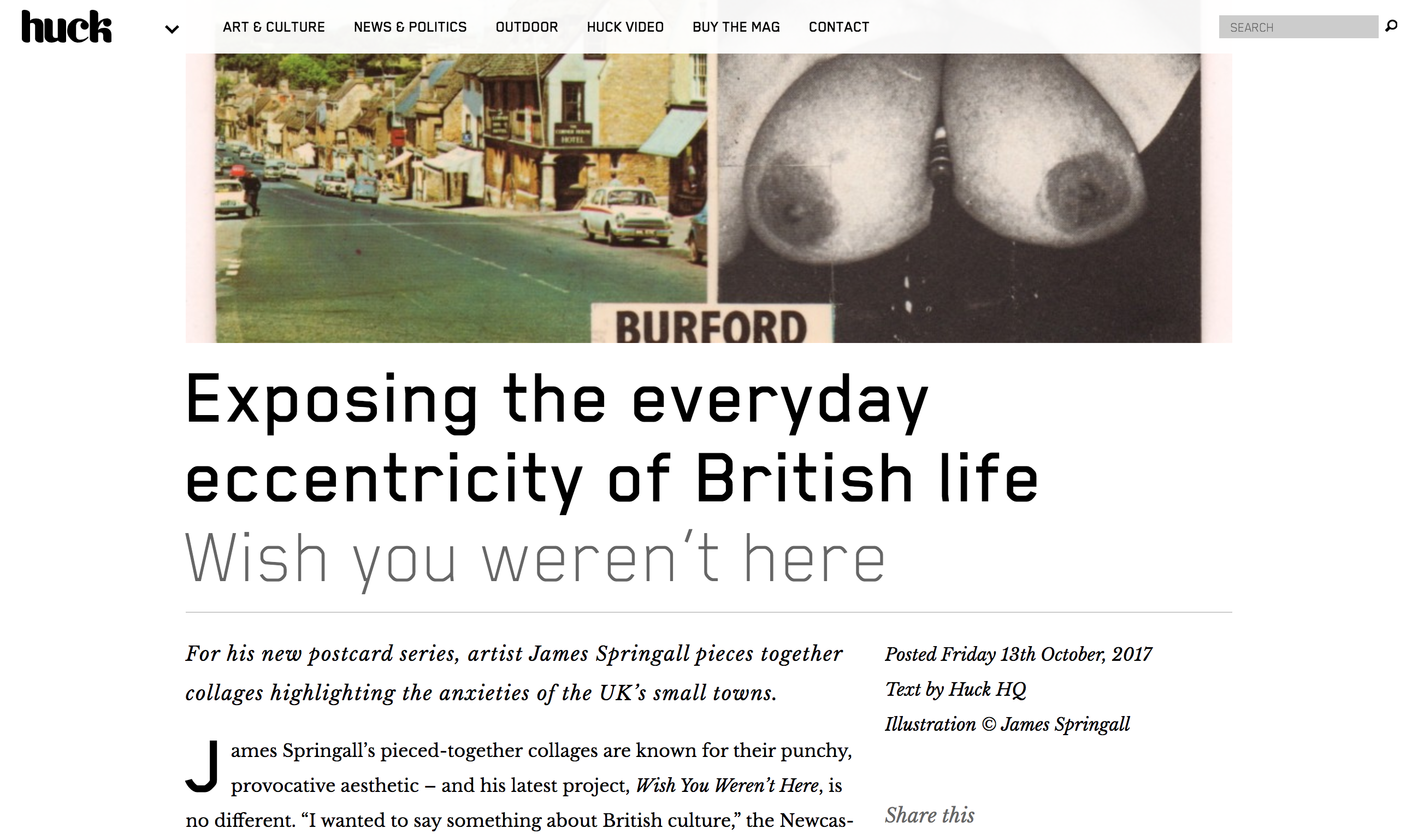 What Else Is There To Say? is a publication documenting James' collaboraton with the American artist, Nil Ultra. They send each other found images in the mail then put together collages using only the materials they've exchanged.