To promote tourism in the Danish city of Viborg, we opened an art gallery.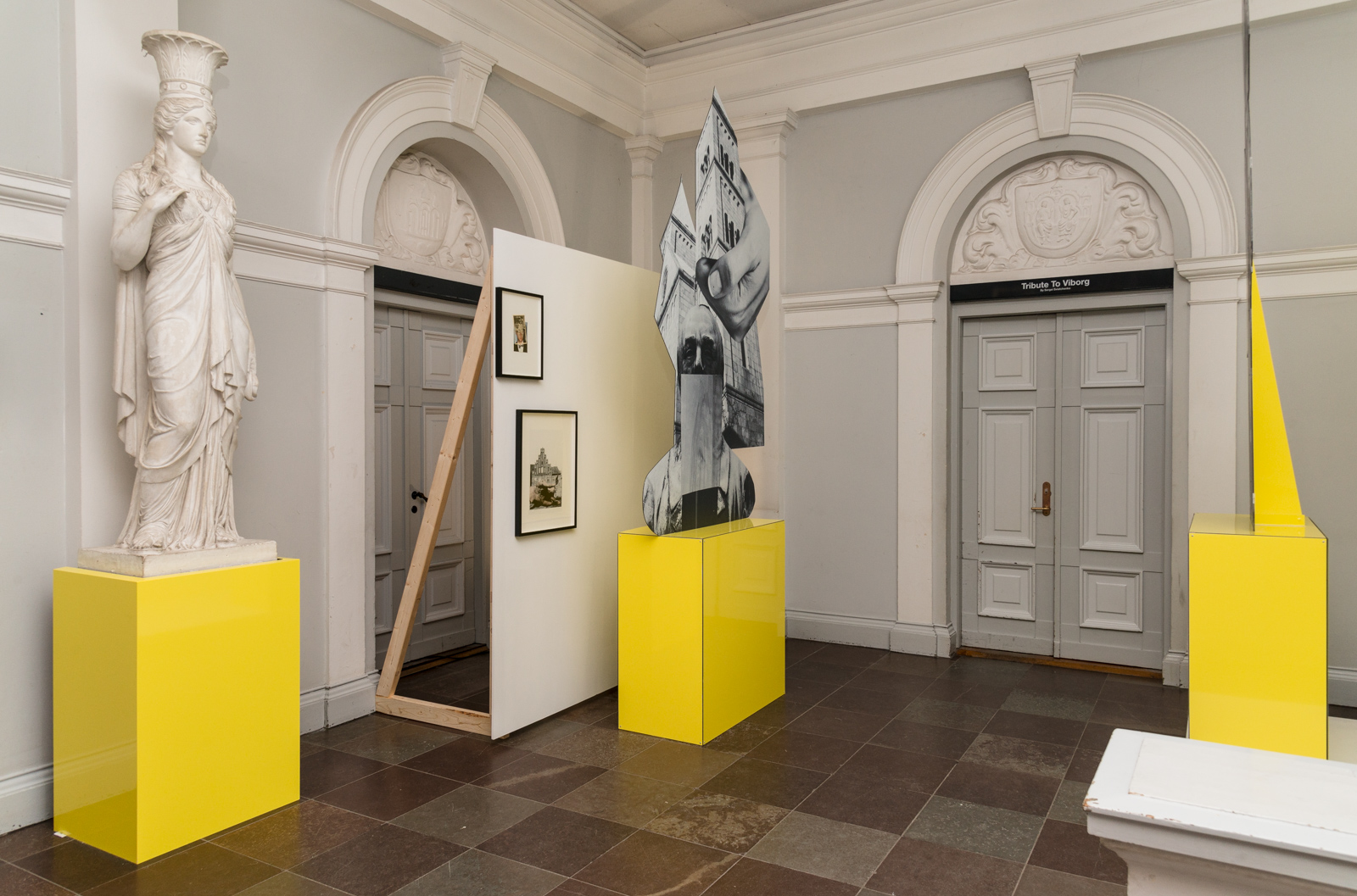 To highlight the city's cultural credentials and draw tourists from other parts of Denmark, we brought new life to the old Municipal building that now houses an ever expanding permanent collection of original, commissioned artworks.
Providing creative direction for the entire project, we pitched to the European Region of Culture to unlock EU funding, then put on an exhibition to launch the space. We chose artists with a strong online presence and asked them to make a piece of original - Viborg-related - art they would donate to the gallery then post about on social media.
Building wraps placed around the city helped us pique interest in the show, and we covered shop windows with vinyl artwork installations before cutting into them so they interacted with the high street stores.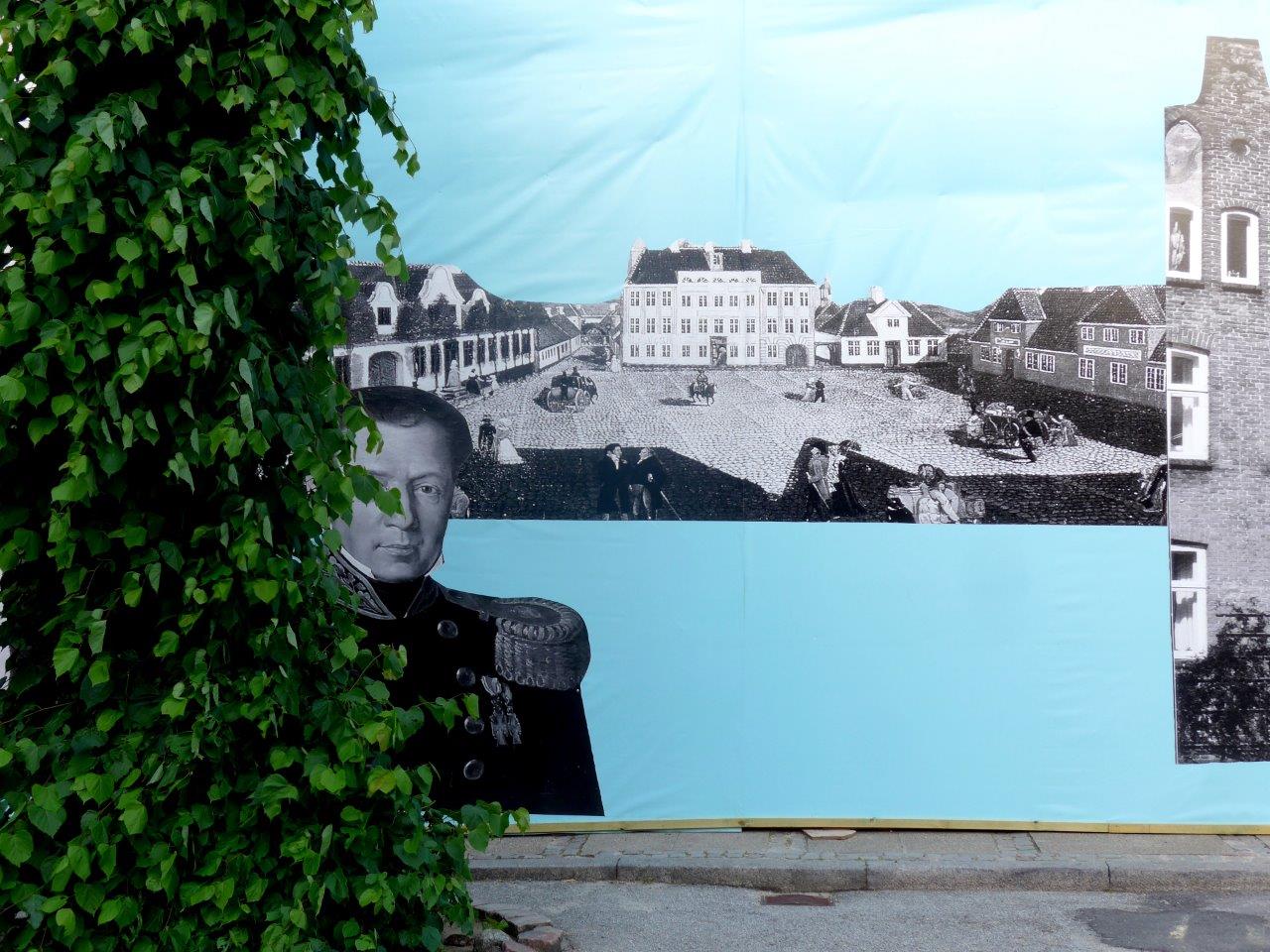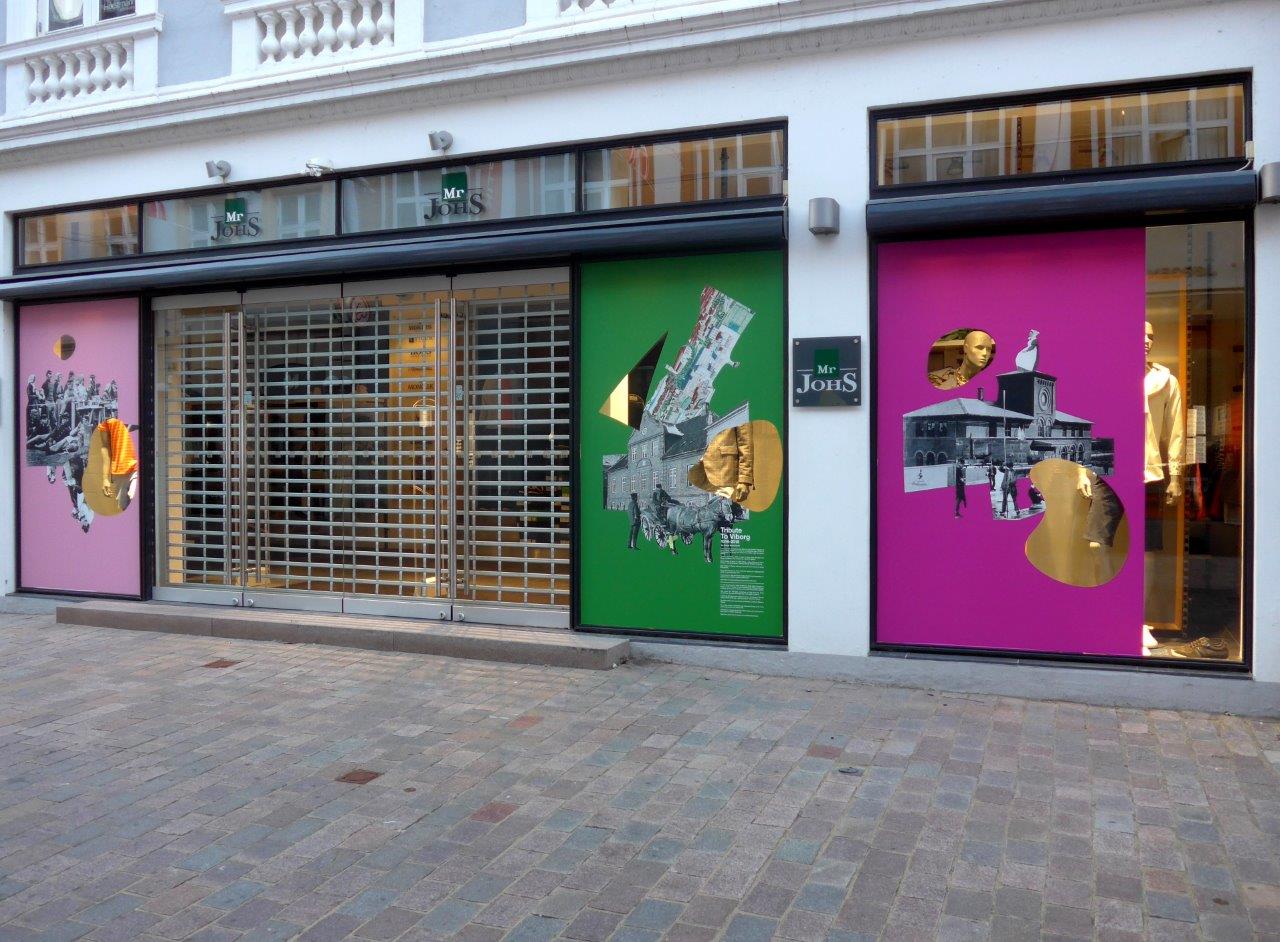 Facebook and Instagram pages were set up and a press release was shared with relevant media like Artsy, Art Rabbit and Kolaj Magazine. We also made some print for the Danish press.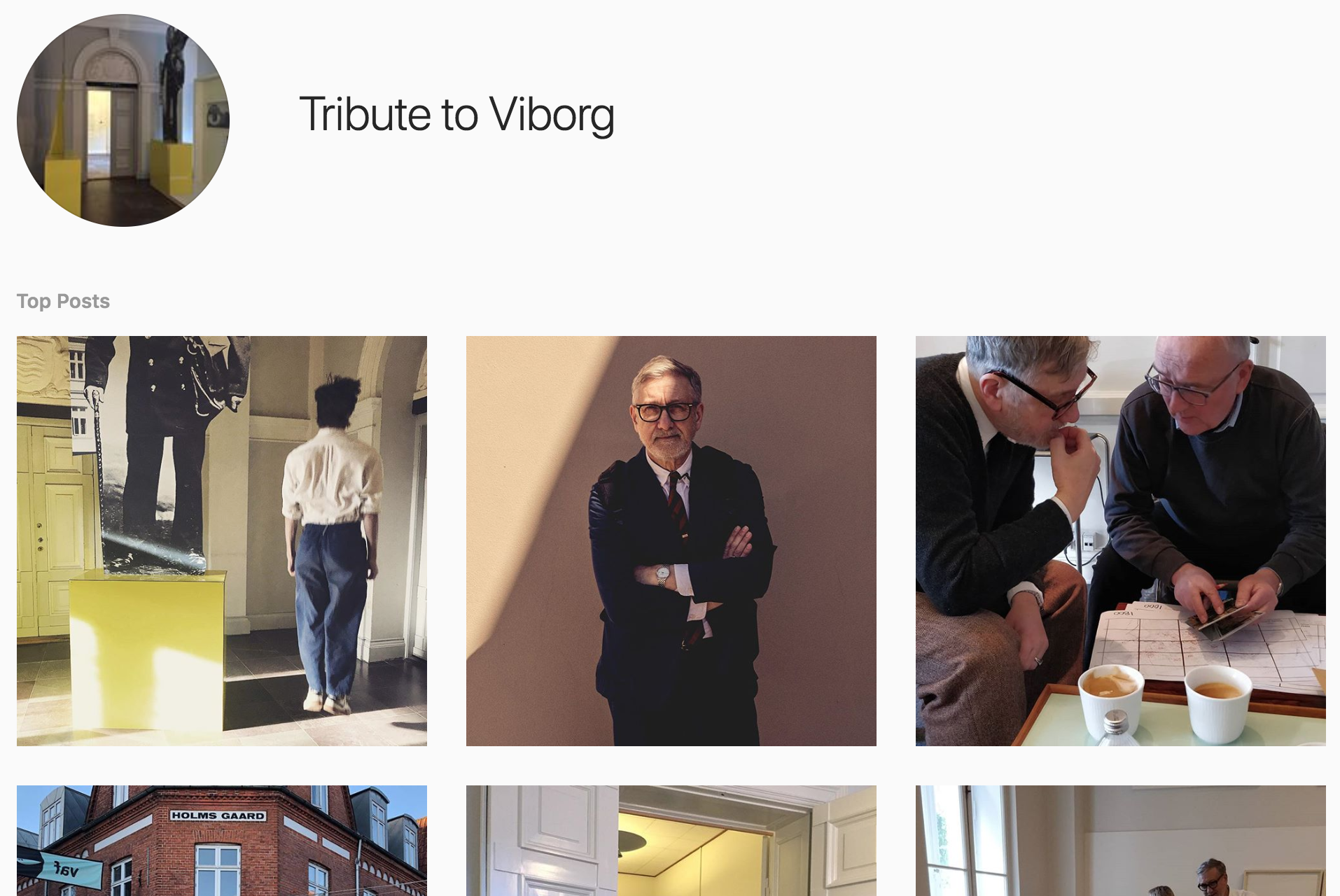 The opening drew attendance from international artists, collectors, dealers and gallerists, and - if you ever find yourself in Viborg - the gallery remains open.