Danish Arts Council
Experiential
To promote tourism in the Danish city of Viborg, we opened an art gallery.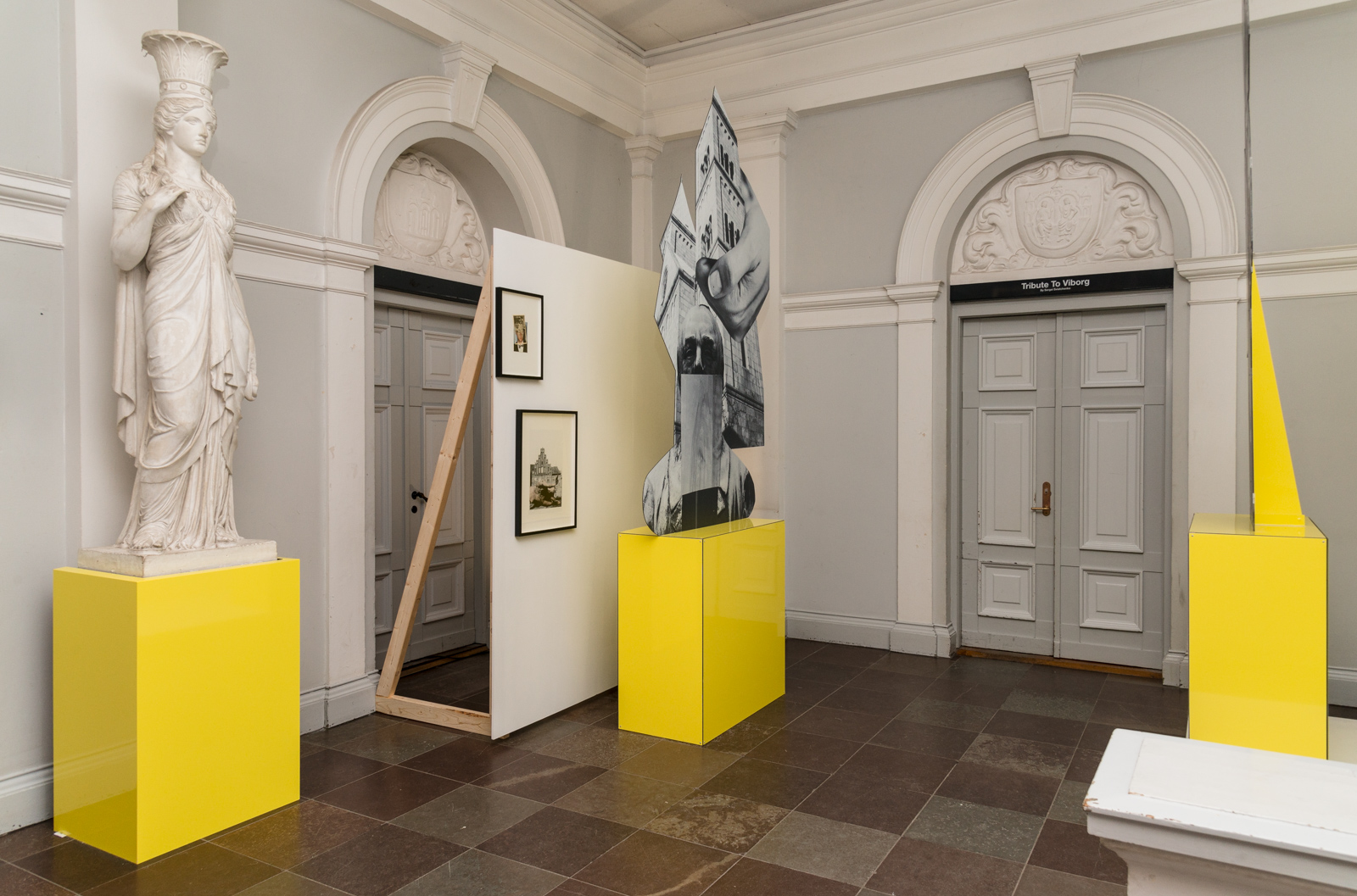 We pitched for EU funding then curated an exhibition to launch a space that houses an ever-expanding collection of modern art, and hosts regular artist talks and workshops. Shortly after we opened, Viborg was given official UNESCO Creative City status.
To announce ourselves we made building wraps and covered shop windows with vinyl artworks that we cut into so they interacted with high street stores.