We undertake editorial commissions for magazines. These were made for GARAGE Magazine to promote a range of new products for various high fashion brands.
Arnold Schwarzenegger for Dior
John Wayne for Yves Saint Laurent

Joe Namath for Bulgari

Jack Nicholson for Cartier

Clint Eastwood for Bulgari
Bruce Lee for Bottega Veneta

Harry Belafonte for Chanel

Ernest Hemingway for Chanel
Muhammad Ali for Dior

For Rough Trade Magazine to accompany an interview with Ricky Gervais in which he talks about his musical heroes to promote the film David Brent: Life on the Road.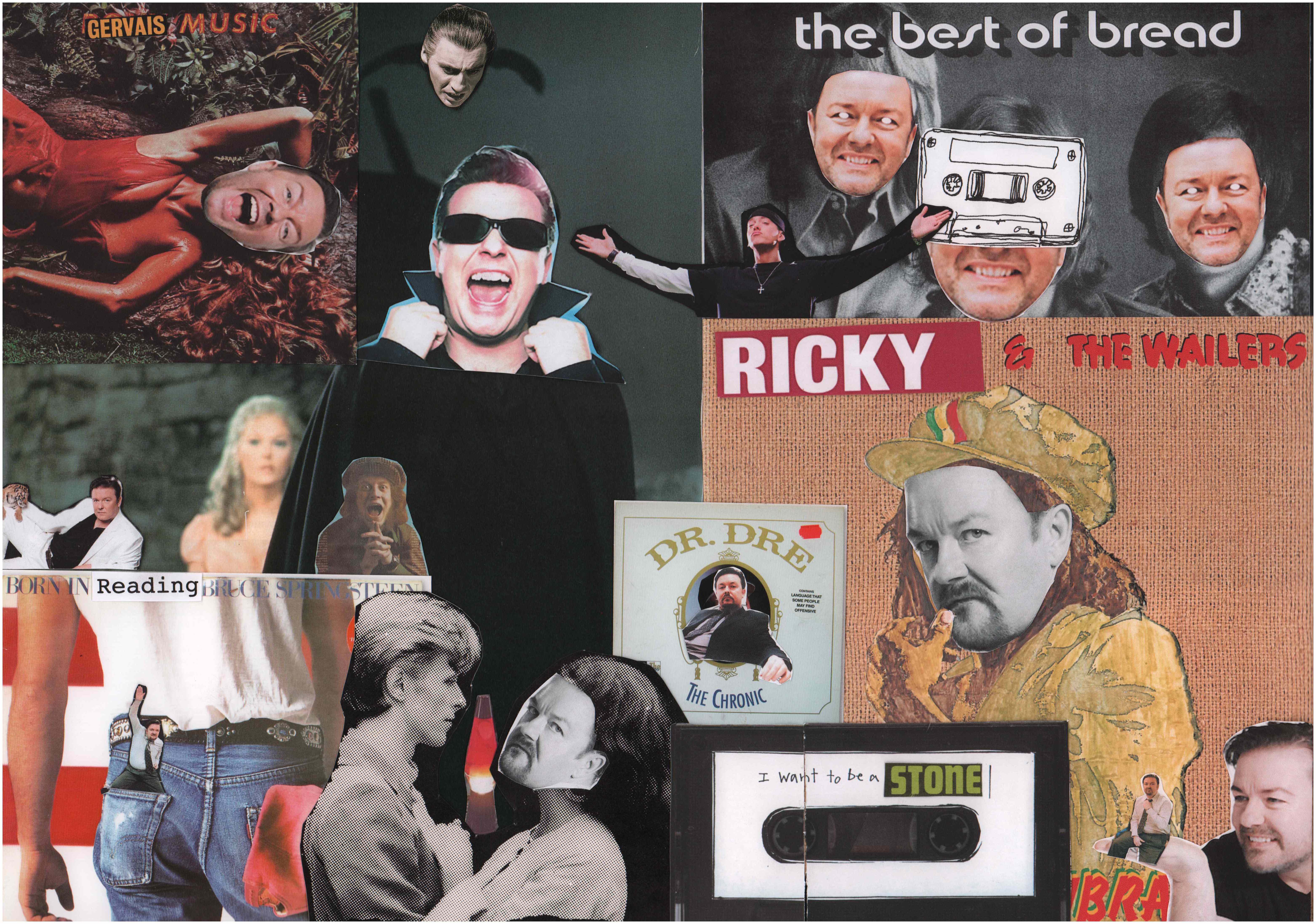 'A Love Letter to Bruce Springsteen' for Rough Trade.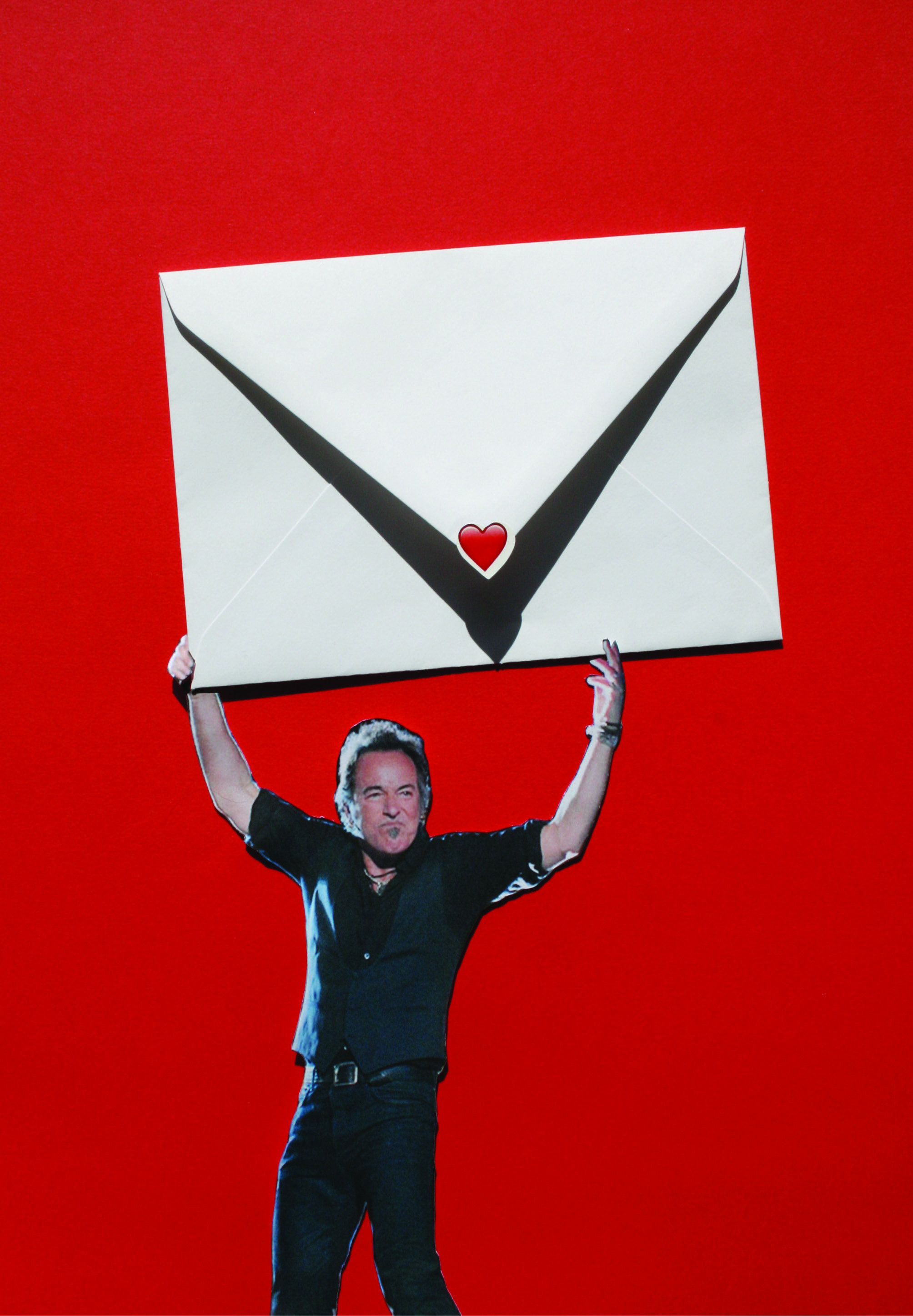 For an interview with Metallica guitarist Kirk Hammett in Rough Trade.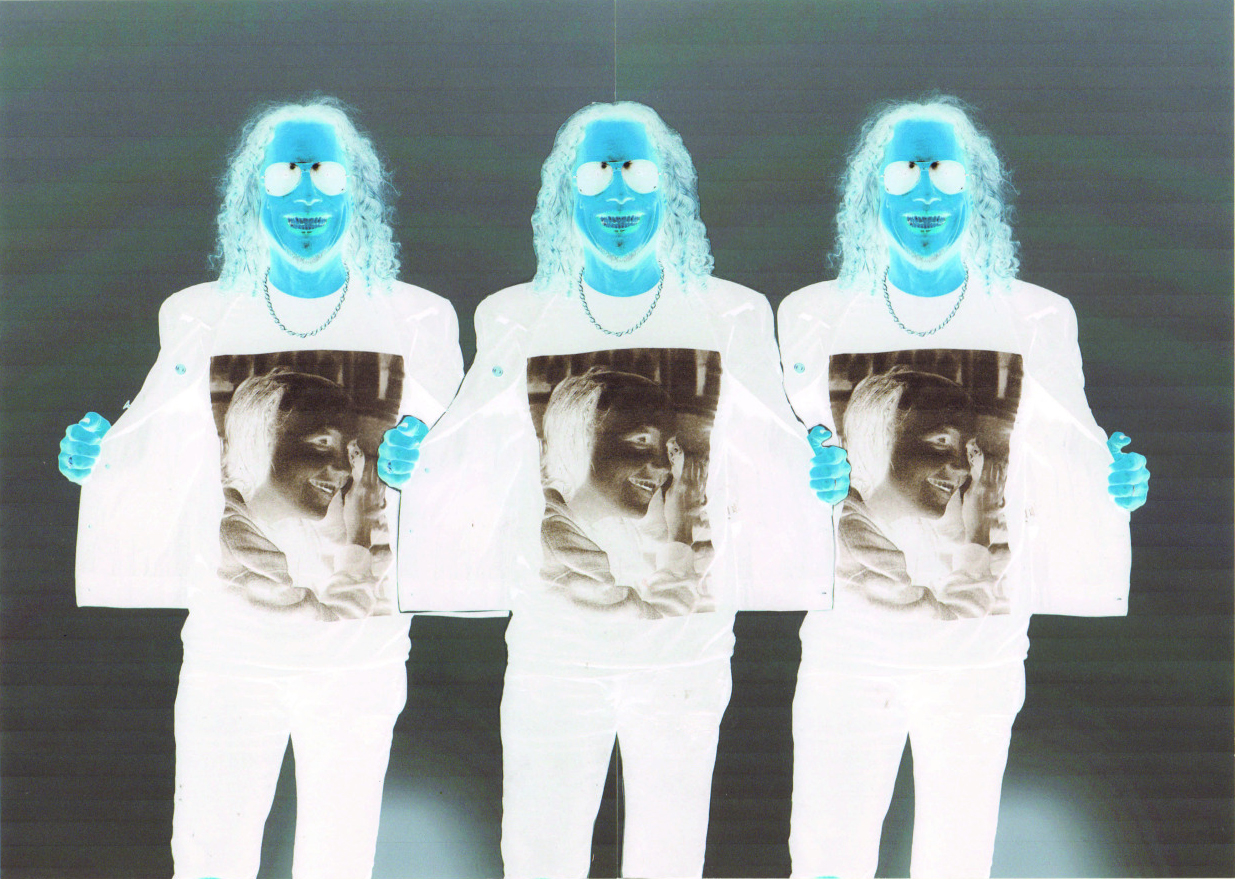 For a Noble Rot piece about how social media is affecting the way we drink wine.
For Noble Rot about Jamie Oliver's alleged cultural appropriation of Caribbean food.
For Noble Rot about a fictitious Russian restaurant called CHIP OFF THE OLD BLOC that only serves chips.
For Noble Rot.
For Campaign to illustrate the epic journey a customer's mind embarks upon when making a decision.