A campaign for a TV series about how much waste we needlessly send to landfill.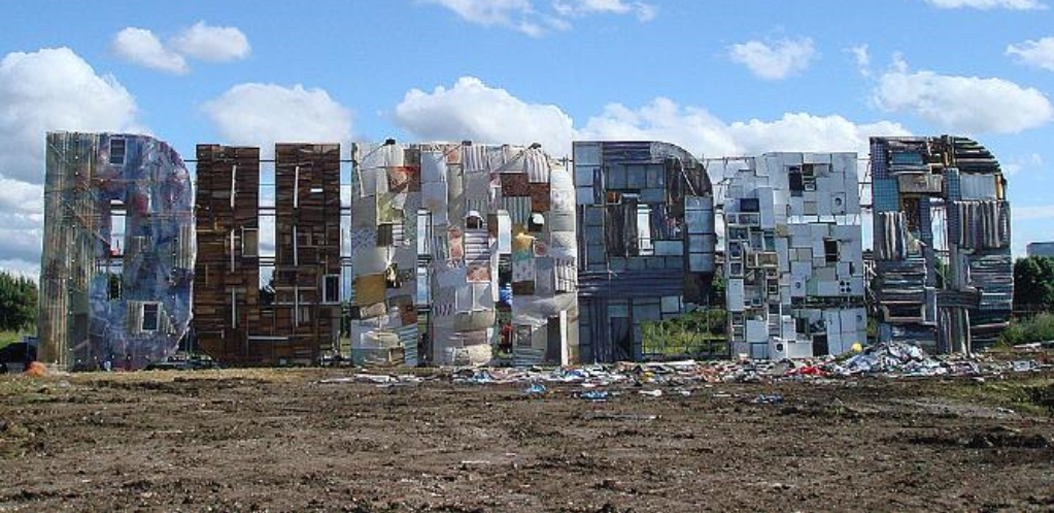 We built 40ft high letters out of dumped rubbish.
Photography of the installation became the titles of the show, as well as a poster that carried the message that each ad would later be recycled into 350 bags, rather than ending up in landfill.
Special build sites contained actual rubbish.
This mailer stinks. A scent impregnated poster that once unfolded, reeks of the foul, attention grabbing scent of l'eau de rubbish.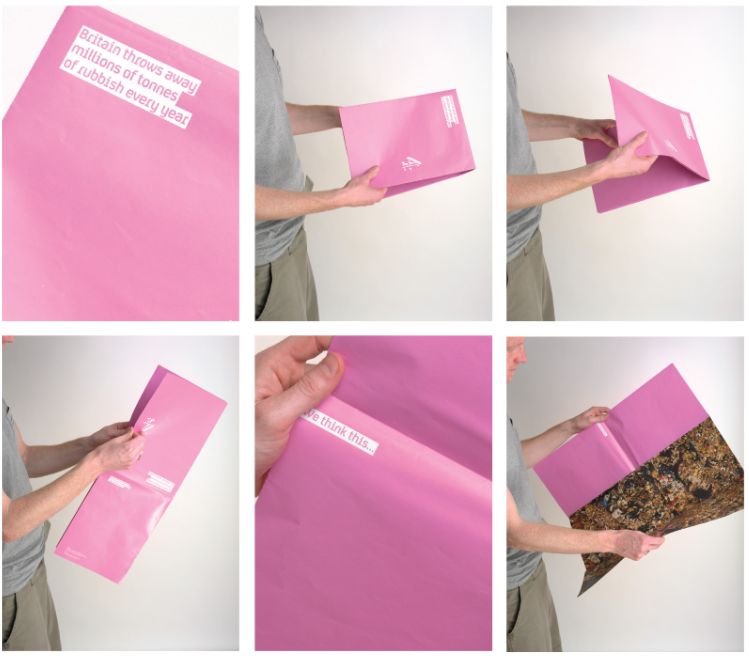 Britain throws away millions of tonnes of rubbish every year. Only half is recycled. We think this...