A 360 modern rebrand for a 261-year-old British icon.
We developed a new line, language and brand world for the ceramics company, Wedgwood. Welcome to Wedgwood - the home of curious, imaginative people. A place fuelled by creativity, self-expression, humour and lots of tea.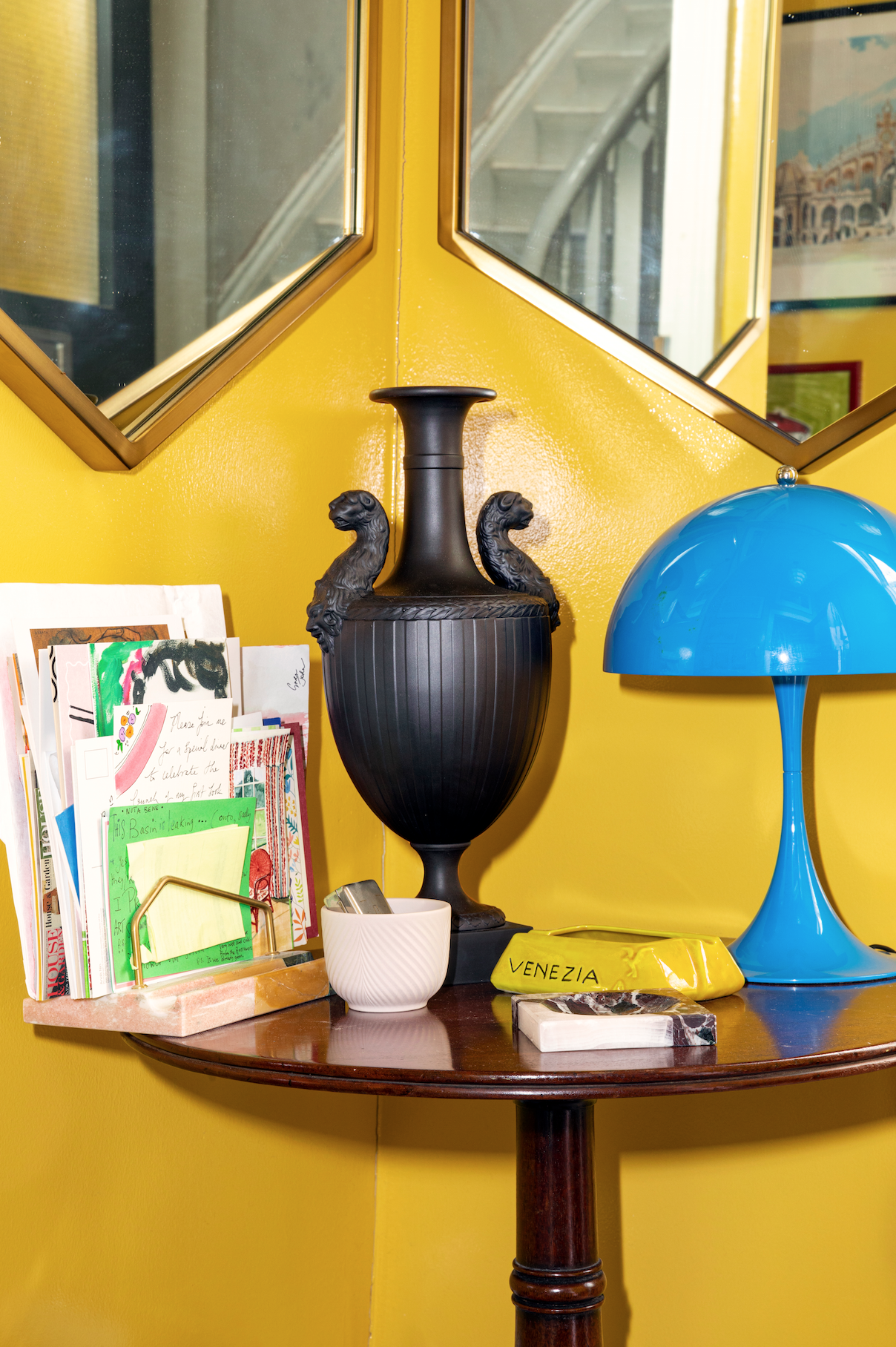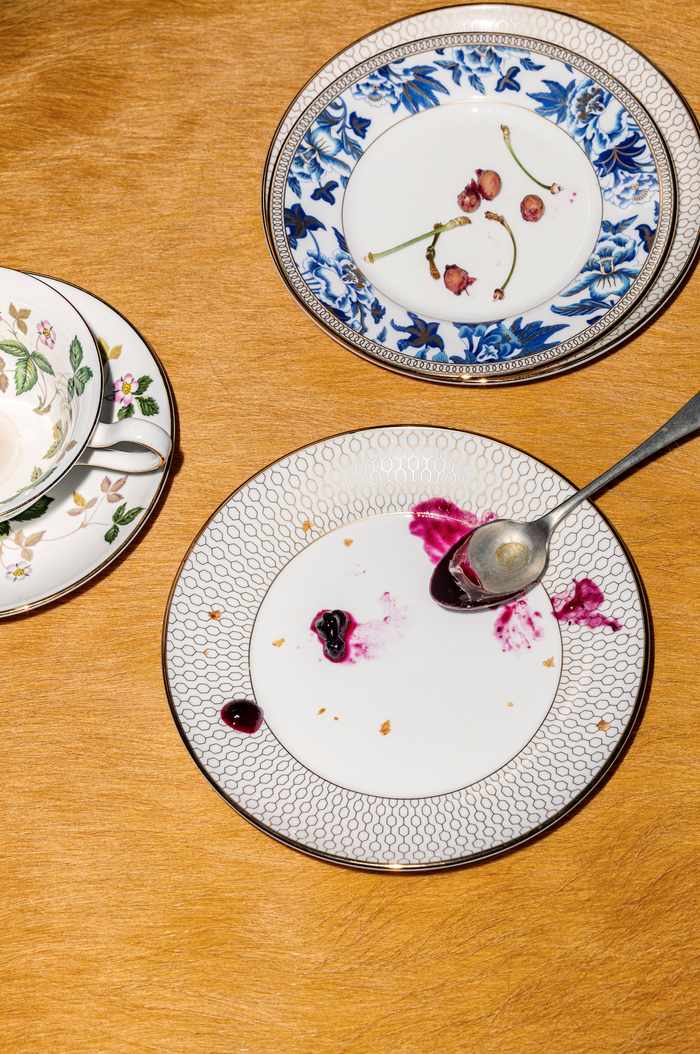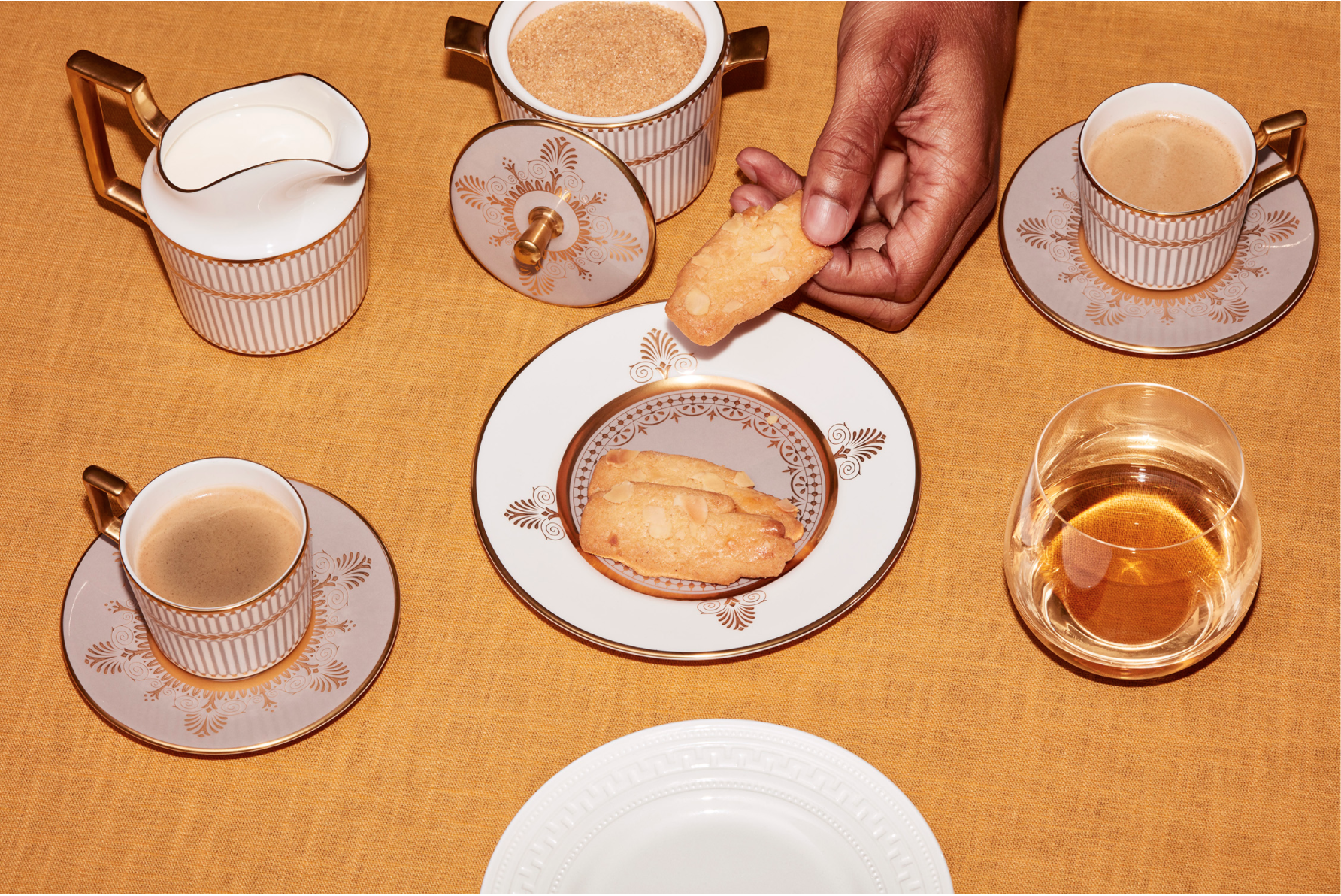 We chose influencers from the design and interiors world to help tell our story.
Campbell-Rey

Alex Eagle




Rachel Chudley