A modern rebrand for a 261-year-old icon, Wedgwood.
We created a new line, language and visual brand world for the British ceramics company. Welcome to Wedgwood - the home of curious, imaginative people. A place fuelled by creativity, self-expression, humour and lots of tea.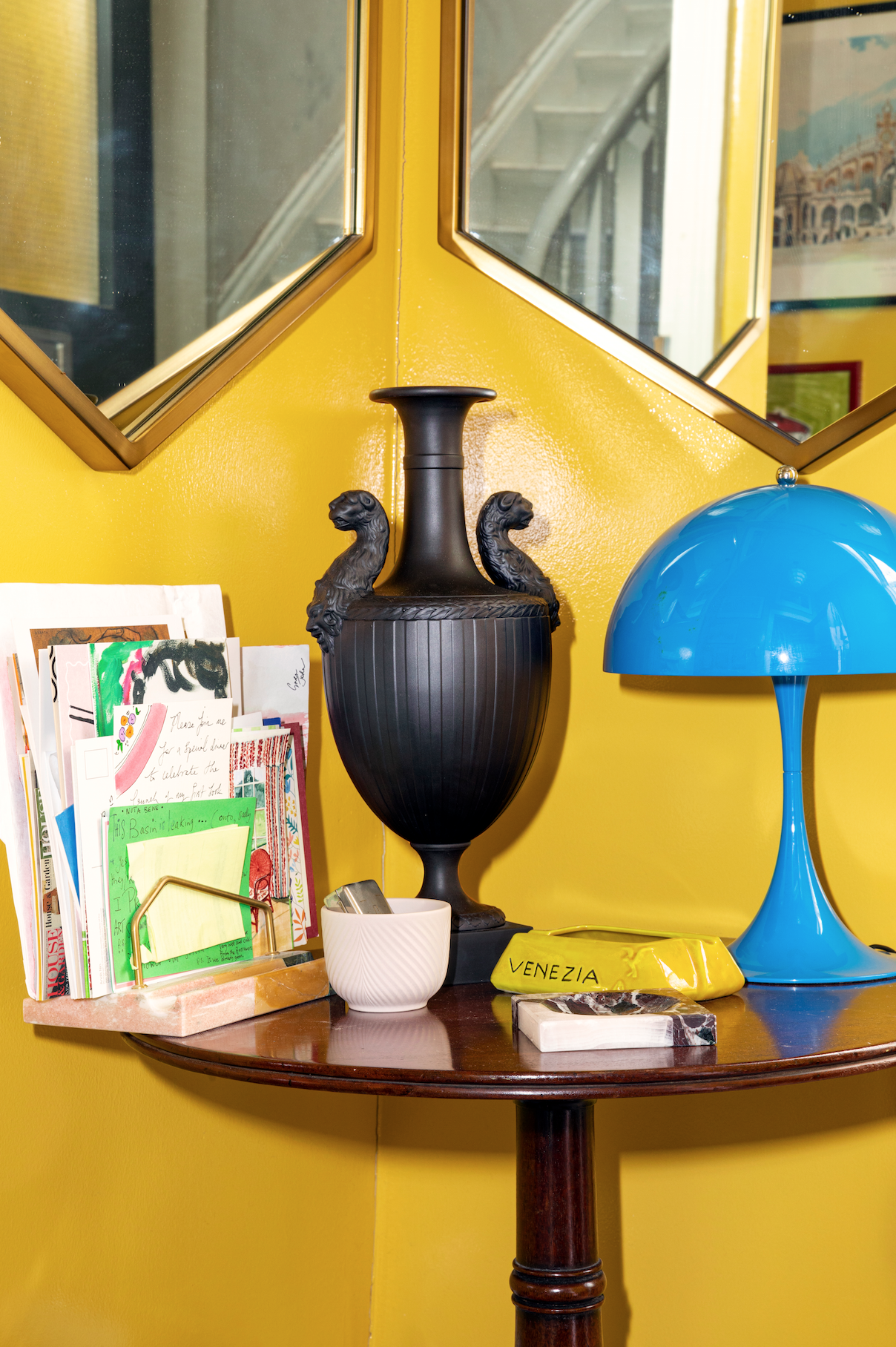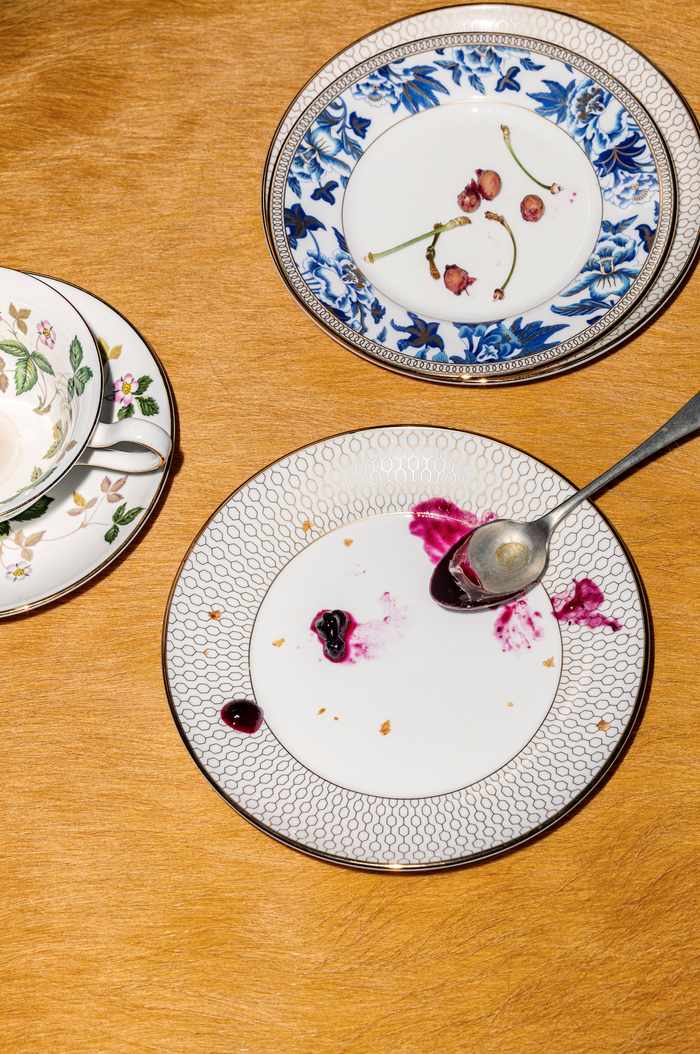 Featured on It's Nice That, the campaign will roll out over 2020 and beyond across digital, social and print.


We took an editorially-led creative approach and collaborated with emerging tastemakers from the design and interiors world, including Alex Eagle and Campbell-Rey.